Design considerations for silicone membrane keypads from China manufacturer
---
1. In the silicone membrane keypad from China manufacturer, the shrapnel of the bulging button needs to be placed properly, and there can be no offset, otherwise it will affect the operation of the button to the point of failure.
2. Color problem: The modulation ratio of ink is the main reason for the serious color deviation of the silicone membrane keypad from China manufacturer, and the color requirements are too strict. The color range is too small. These are factors that are difficult to control in any industry. From the point of view of the control cost of the enterprise, to achieve a very small color range, the cost to be paid is extremely high, the cost of the product rises, and the unit price of the product will rise accordingly, which is also difficult for customers to accept, so. The range of colors needs to be within a reasonable range.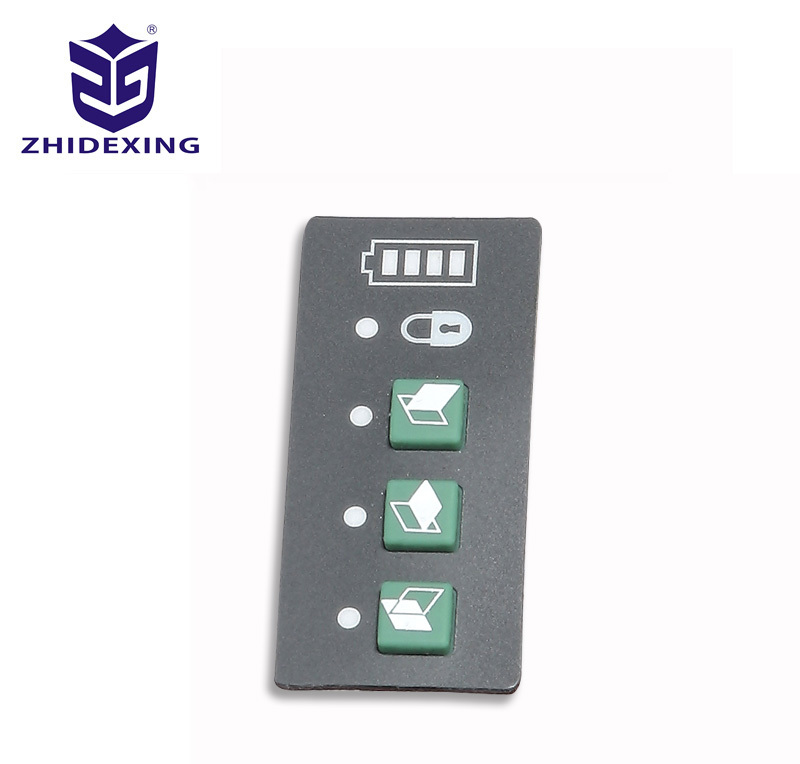 3. The bulging position of the keys needs to be opened to a suitable position, otherwise it will affect the beauty of the silicone membrane keypads from China manufacturer. The adhesive is not sticky. In addition to the selection of raw materials, the shape of the prototype must be confirmed. If the prototype has grooves, you need to choose a good quality viscose. The choice of adhesive is appropriate.
Related news
undefined