Design options for oem metal dome membrane switch
---
The oem metal dome membrane switch has become a reliable HMI solution for a variety of industrial and consumer electronics applications. oem metal dome membrane switch is one of the common man-machine interface products. We offer a variety of product categories and options for appliance, industrial and medical applications. Whether your application requires the use of pressure touch, pressureless touch, silicone, hard-coated, flexible or rigid PCBs, OEM metal dome membrane switch manufacturers can provide solutions through our extensive in-house manufacturing capabilities. Regardless of the customer's needs, we are able to provide a full range of options and customizations to meet the customer's desired functionality, appearance, and more.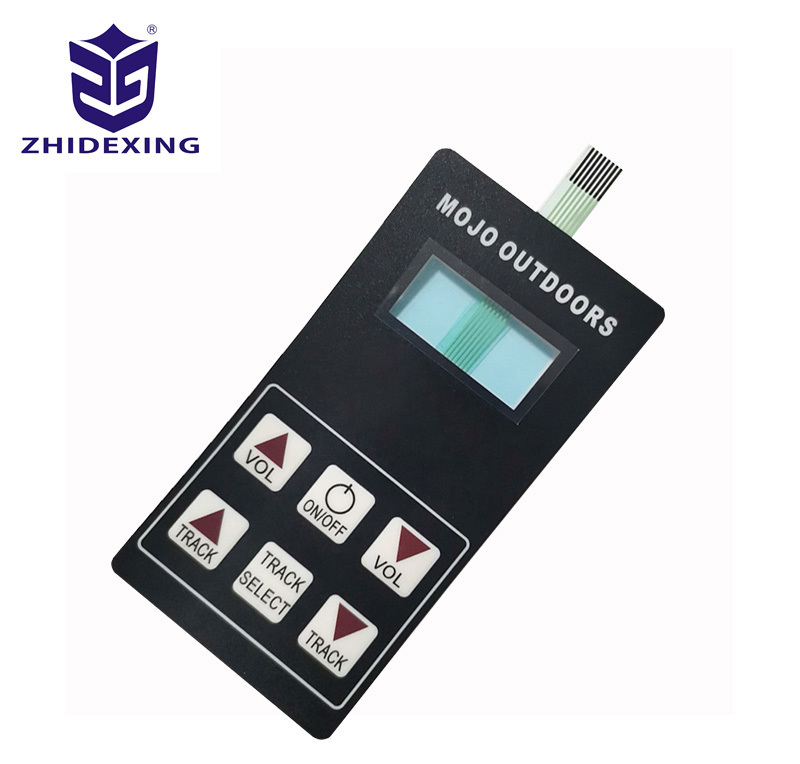 Design options for oem metal dome membrane switchc
Cover Sheet Materials - We offer a variety of substrates such as PET, PC, PVC, ceramic, silicone, etc.
Touch mode – oem metal dome membrane switch can be designed as pressure touch or non-pressure touch.
Graphic Design - We can provide a variety of texture, UV coating and graphic design options, including 2-10 color designs and full image designs.
Backlighting – Offers a variety of backlighting methods and colors, from embedded LEDs to electroluminescent to fiber optic lighting and more.
FINISHING OPTIONS - We can offer brushed stainless steel effect, soft touch, embossing and many other types of finishes.

Related news
undefined